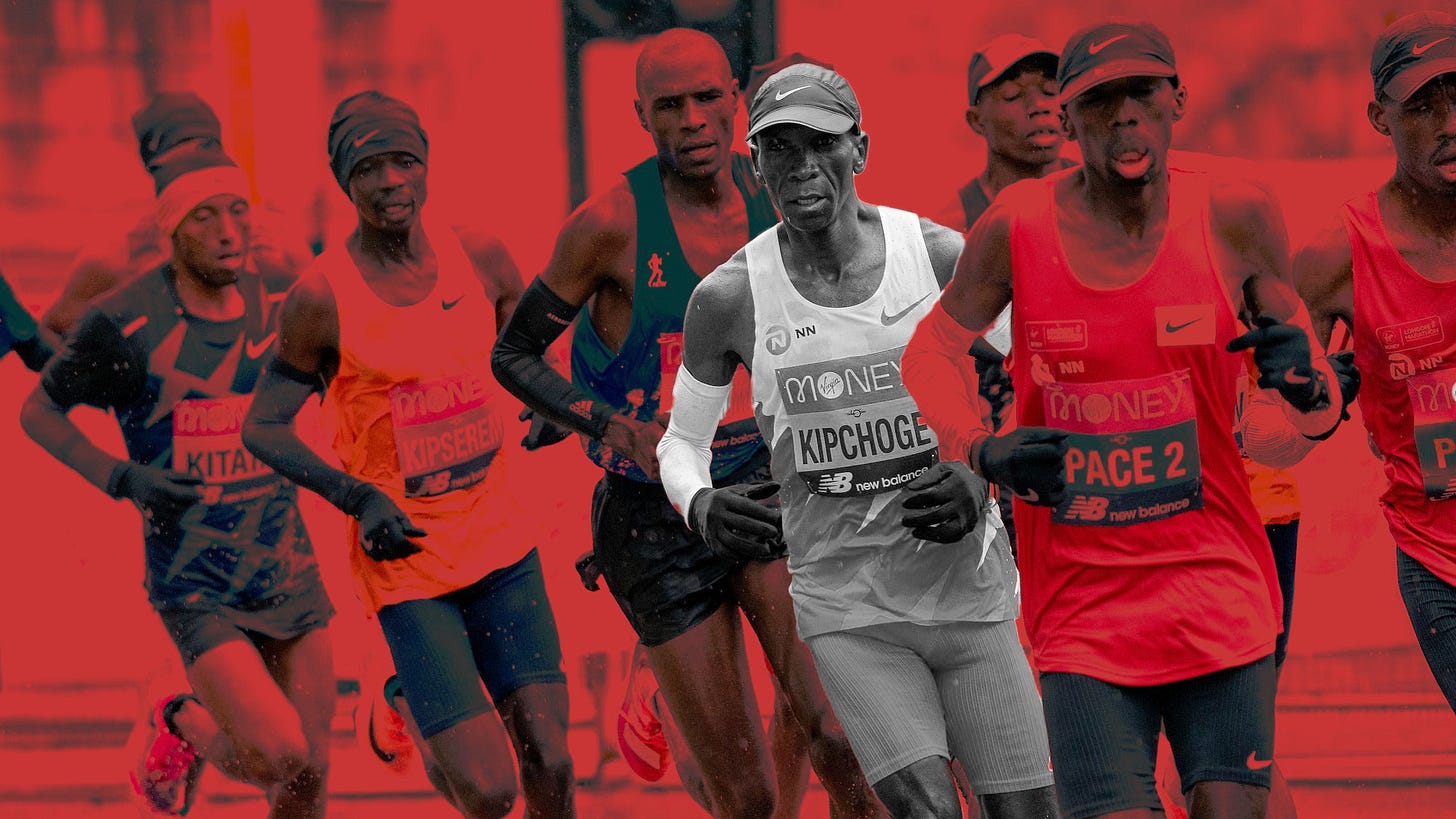 We break down a wild 2020 London Marathon, which saw Eliud Kipchoge, arguably the greatest runner of all-time, do the unthinkable — lose.
We look at how this previously unfathomable defeat unfolded, and potentially what went wrong for Kipchoge, along with the standout performances from both the men's and women's races in London.
We also go deep on the rest of what turned out to be a dramatic and eventful (and rainy) London Marathon.
---
Follow us on Facebook